This is what happens when Bryan, Courtney, Kristina, and DJ get together on a Sunday afternoon …
Heads Up – 90 Days To Ellen style
Oh, and in case you've never heard of "Heads Up, " it's a game Ellen released in the Spring. At the end of the game, you have the option of posting to Facebook, uploading to YouTube, and even sending directly to Ellen.
We did all three.
So, without further ado, we bring you …
Heads Up – 90 Days To Ellen style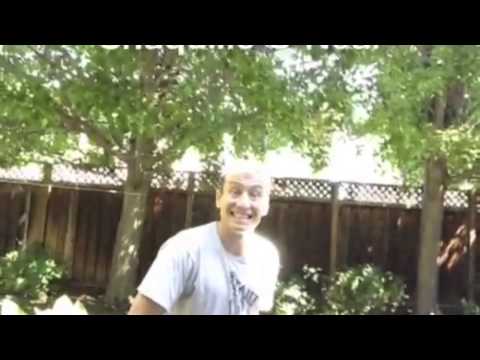 Can't see the video? Try watching directly on YouTube!
Last month, Ellen also posted The Best of "Heads Up" compilation video. Worth the 2 minutes, 23 seconds of your life.
And in case you missed it…
Yesterday we announced that we'll be holding open auditions for an Ellen "stand-in" … just in case we don't hear back from the REAL Ellen.
Yes, we are serious. Learn more.
Not local to the Bay Area? Not a problem. You can also upload your Ellen "stand-in" video to YouTube and send it to us!
Looking forward to lunch,
Bryan and DJ